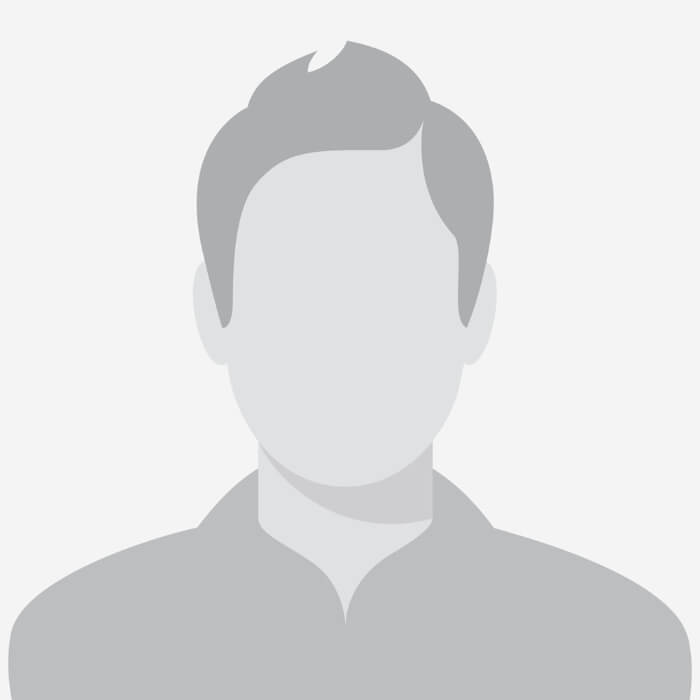 Patrick Duffy
Senior Advisory Board Member
Patrick co-founded Customore in 2001. An experienced online advertising executive specializing in targeting, optimization, and new technology, Duffy focuses on corporate strategy, driving Customore's growth, and ensuring customer satisfaction.
His extensive background in sales and marketing and helps drive the thought leadership for the company.
Prior to Customore, Duffy served as Director of Global Business Development at Baxter Healthcare. Patrick partners directly with several Customore clients mainly in the areas higher-education and healthcare-based markets. Duffy was a Consortium for Graduate Study in Management fellow while earning his MBA degree from The University of North Carolina at Chapel Hill. He also holds a Bachelor's of Science in Business degree from The University of Delaware. Duffy is an enrolled member of the Tuscarora Indian Nation.