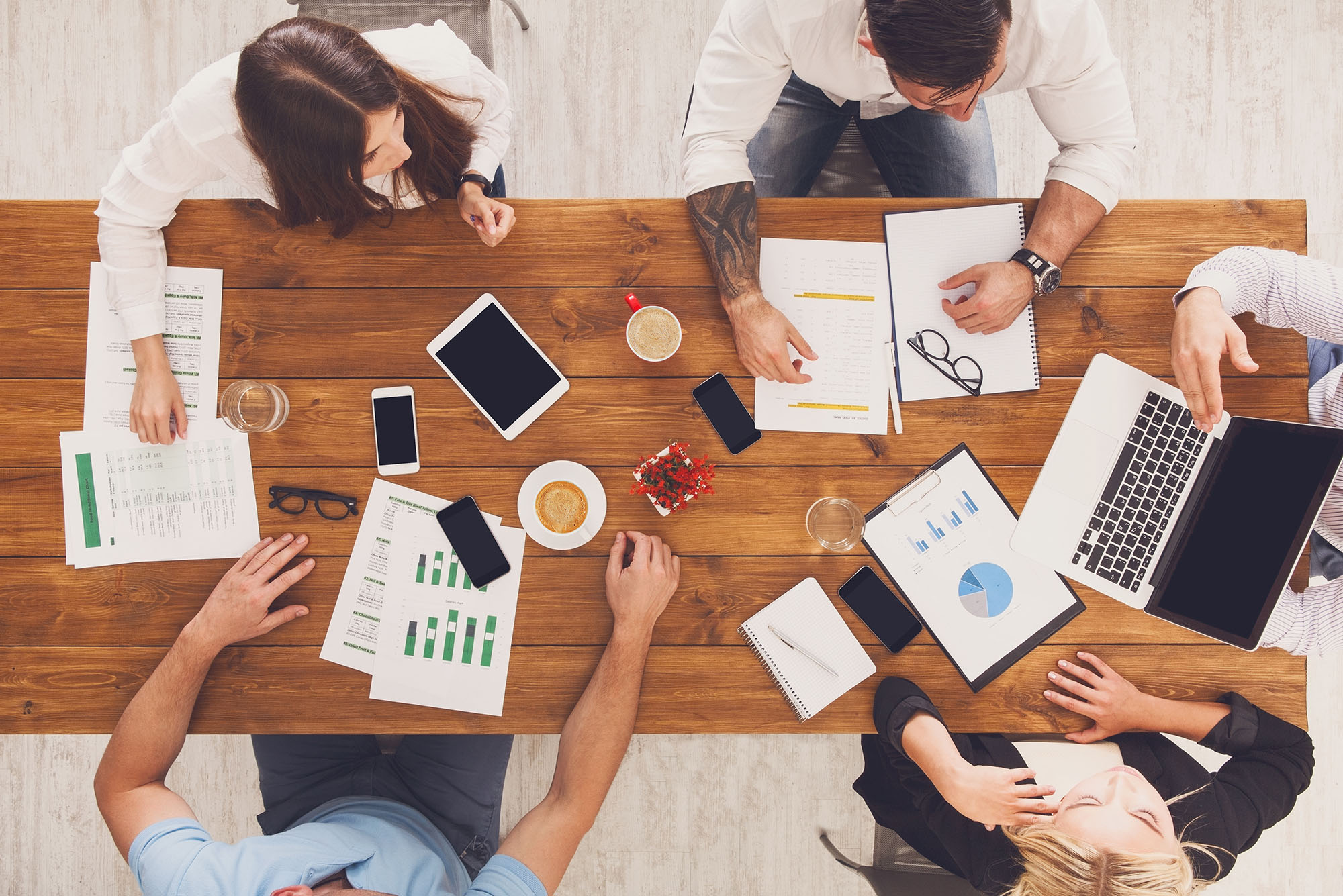 Data Driven. Behaviorally Dictated.
To even an experienced marketer, the digital landscape can be a challenging. Digital platforms are ever evolving and understanding your options can be difficult and time consuming. The biggest change which you need to embrace is that customers are not online, they are connected.
Learn More
Cross-Platform
Service Offerings
Connect with Customore.
If you would like to understand your digital marketing options or have a new project on the horizon, contact Customore!